The reigning world champion Lewis Hamilton was unhappy when the F1 community fell silent over the death of black George Floyd in the US.
"I see you being silent, among whom are top stars and you choose to be silent in this story of injustice," Hamilton wrote on Instagram on June 1.
Floyd is an American citizen. On May 25, a white policeman pressed his knees to his neck to death  even though he kept shouting: "I can't breathe". Floyd's death sparked a wave of protests in the United States . The movement "Justice for George Floyd" or Black Lives Matter (Colored People Worth Living) quickly spread, attracting the participation of many sports stars.
In the second post, Mercedes main driver wrote: "I am not on the side of bandits, who are burning buildings. I support peaceful protesters. There will be no peace until people who are viewed as leaders who make change ".
Mercedes then spoke up, supporting their riders. After Hamilton's post, many other F1 riders called for justice for blacks. "
Share with Leclerc, race driver Williams George Russell wrote on Twitter : "We all have the right to speak up for the right. Until now, I do not know how to speak up. As Leclerc said, I find it difficult. I have a hard time understanding what is seen on news or social media right now, but ultimately, even though you may not be comfortable speaking, don't be silent. justice in this world. This is the time we need to unite to eliminate racism".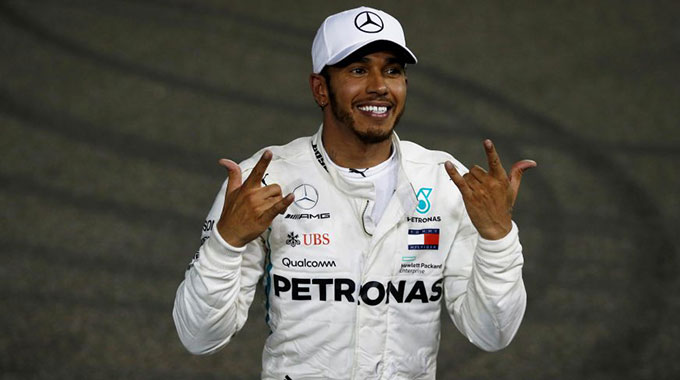 Renault team driver  Daniel Ricciardo insisted that Floyd's death was a shame and urged everyone to join hands to eliminate racism. While McLaren Lando Norris racer shared the link of the online petition, supporting the Black Lives Matter, Carlos Sainz (McLaren), Sergio Perez (Racing Point) and Nicholas Latifi (Williams) also spoke.